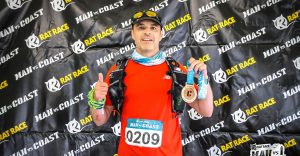 He did it! Our Data Programmer Mark Drew conquered the Man vs Coast Rat Race to raise money and awareness for Leukaemia UK.
After seven and a half gruelling hours of perilous cliff edges, deep water plunges, arduous hill climbs, and unforgiving terrain, Mark crossed the finish line at Land's End to complete the Man vs Coast run on Saturday 3rd July.
Mark spoke to us about his incredible challenge:
"The event itself was epic – an enormously physical challenge that I can only describe as a marathon over extreme terrain, during which you're constantly throwing yourself into the sea!  . . . running through heathland, over cliffs, down very steep narrow trails, and clambering over rocks – there was an edge of genuine danger in some parts of the course."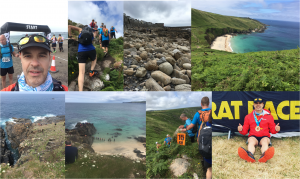 Completing the course was more than just a physical challenge for Mark. After tragically losing his brother to an aggressive form of blood cancer last year, Mark was determined to raise money and awareness for Leukaemia UK – a charity that funds ground-breaking research and care for those affected by leukaemia and other blood cancers.
"Crossing the finish line was mixed feelings of relief and emotion, especially after seven and a half gruelling hours, but I never lost sight of the reason I was doing this challenge, and that kept me going throughout . . . Thanks to everyone's generous donations, the total amount raised was £885, which I'm absolutely blown away by! It's a special charity very close to my heart and this means a great deal to me – a massive thank you to you all."
A huge congratulations to Mark from the entire Integrity family. We look forward to supporting you again on your next challenge.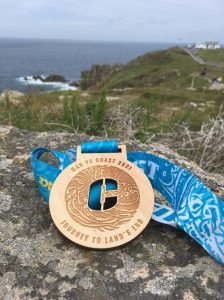 Share This Article